"Space Travel" poster entry for commonvision's 2015 design contest.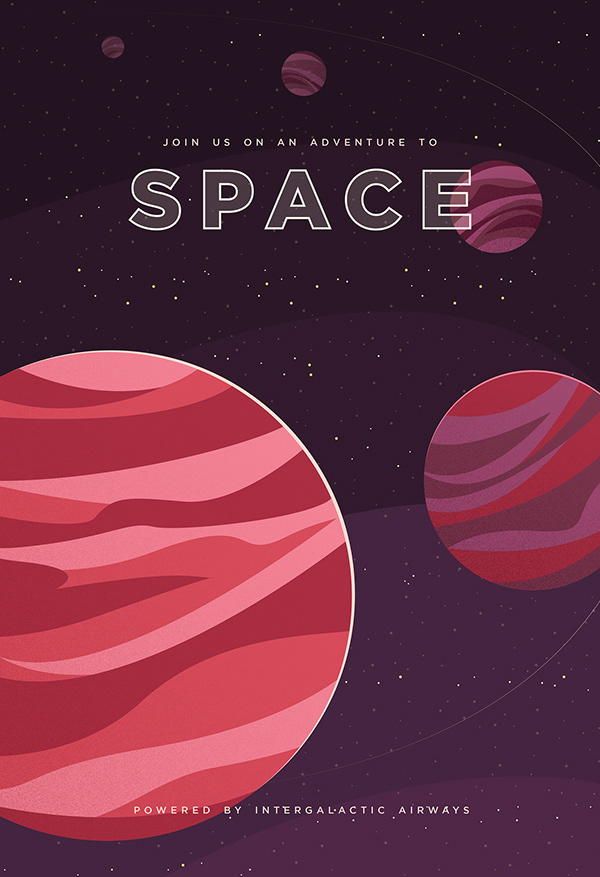 "Magic Kingdom Fashion Show" 
A design created to promote a student org's fashion show event, using the theme "Dark Disney."
The marketing package included posters, tickets, quarter cards, and a banner.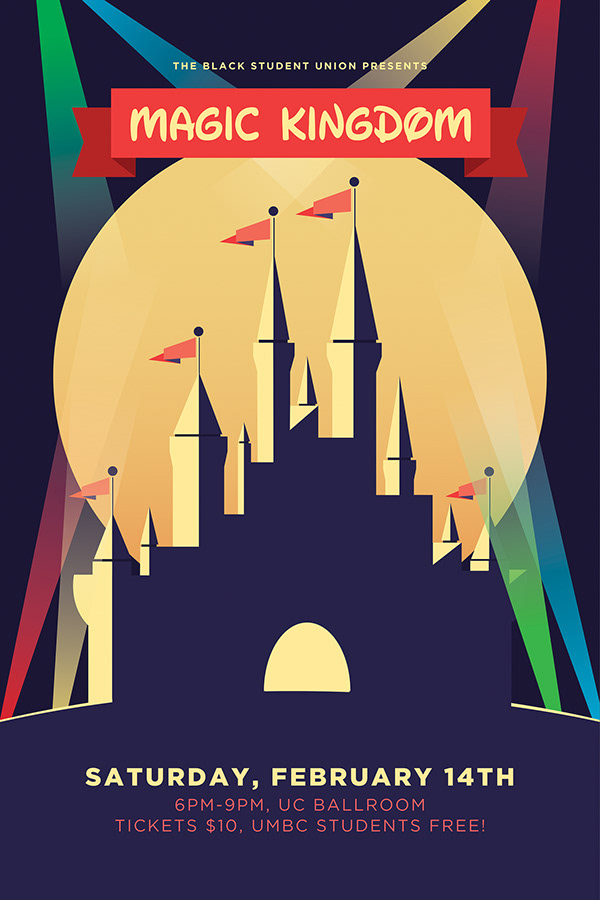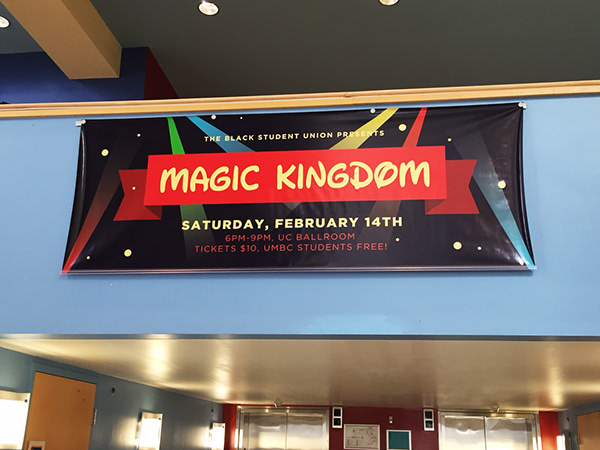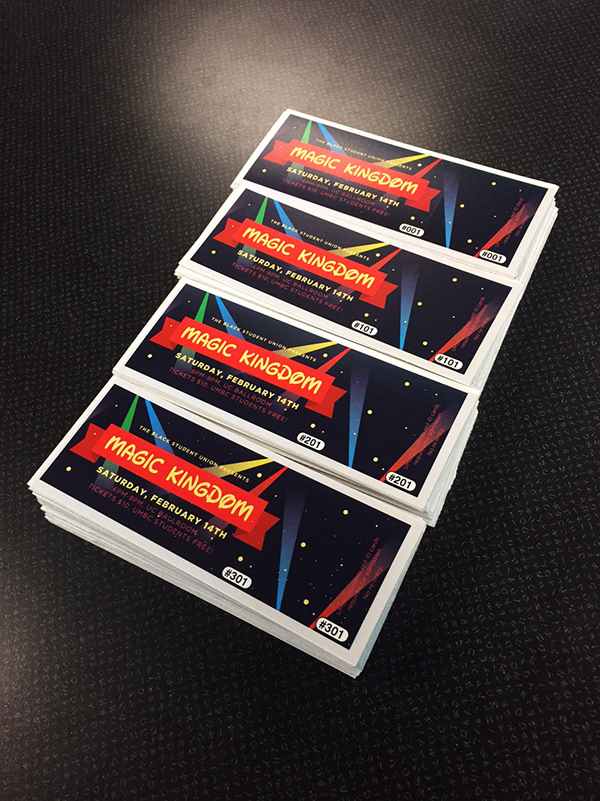 A promotional poster to highlight commonvision's printing services.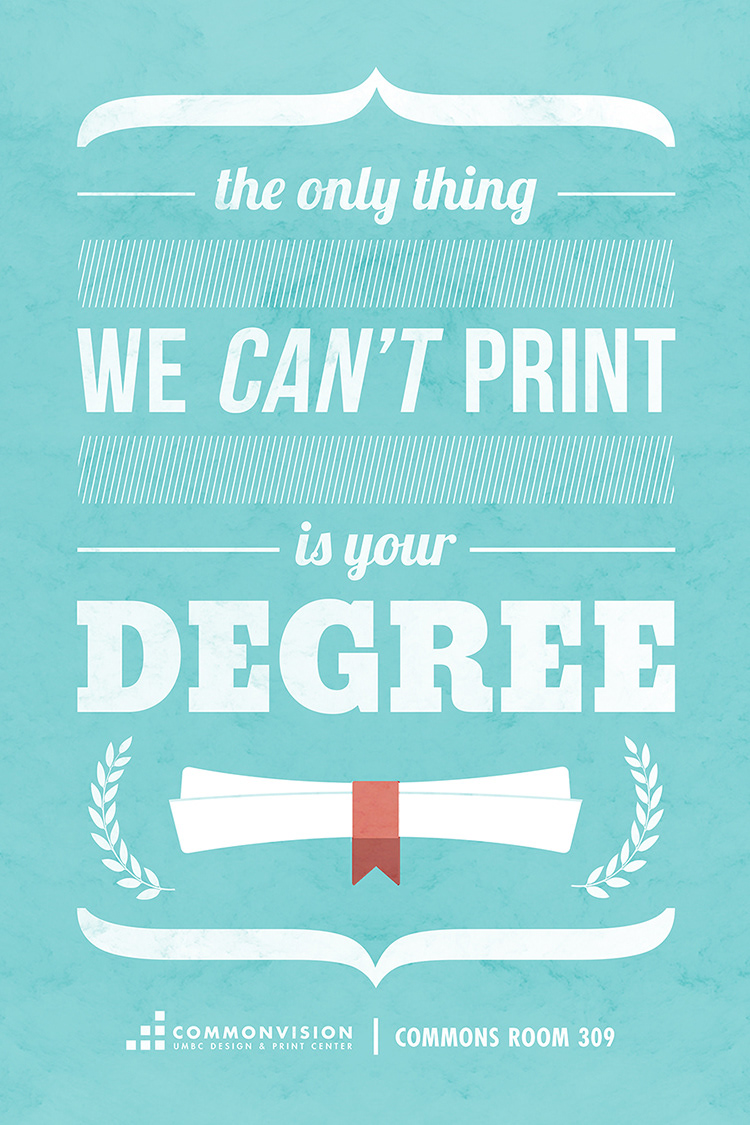 A poster to promote a student org's event, "Vegas Night"